AGRICULTURE
Agriculture is the backbone of any developing economy. It is the sector that is able to create more sustainable jobs, absorbing even the unskilled and semiskilled workers, and as such bring about sustainable rural development.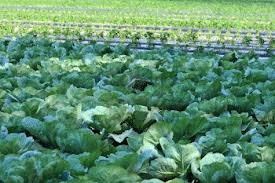 The district (Lowveld region) contributes significantly towards the activity of agriculture on the provincial level. About 50% of the farm income in the province in Horticulture is earned in the district. Most important crops in terms of monetary value are citrus, vegetables and subtropical fruit. 6,7% of the land can be considered arable of which 43% is under irrigation, which by far the most of all districts in the province.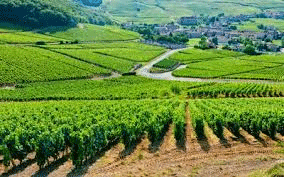 The most important irrigation schemes in the region are Lower –Letaba, Blyde irrigation and Middle Letaba. The region has future agricultural potential highly concentrated in subtropical fruit, citrus fruit production and vegetables. Unutilized potential is estimated at between 10 000 to 70 000 hectares.

According to the Provincial Economic Development Strategy, 10, 000 hectares of this potential could be brought into production over the next 5 years, mainly in new orchards in the Letaba/Letsitele basin area and about 1500 hectares in the Klein Letaba area.