MINING
Although it can be said that this region is mostly agricultural, it also contains a major mining cluster at Phalaborwa. Phalaborwa has been declared a Spatial Development Initiatives. The objectives of the SDI is to exploit the unutilized and underutilized potentials of the area by combining private and public sector resources in a sustainable manner.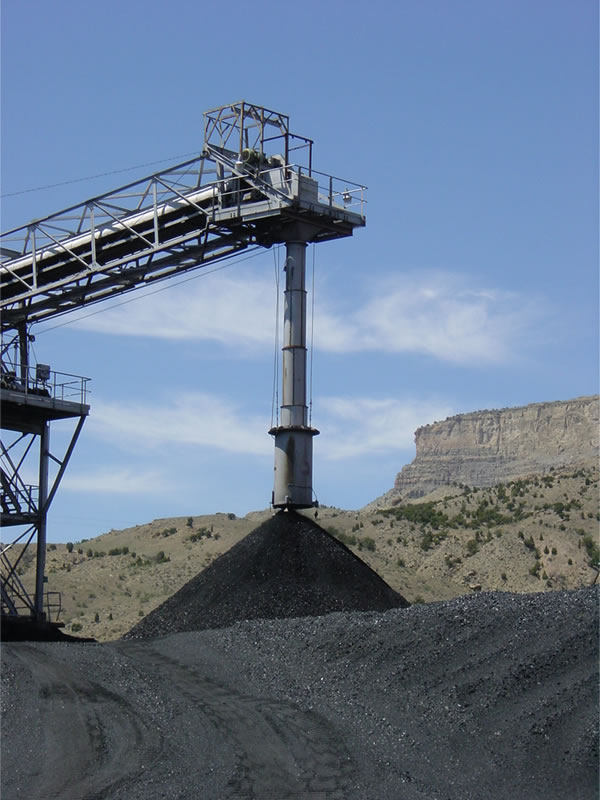 Other significant mineral zones in the region are the Murchison Greenstone Belt (Gravellotte towards Leewkop in the Kruger National Park [KNP]), Giyani Greenbelt-from KNP in the south Western direction to the town of Giyani, and Rooiwater Complex Northern flank of Murchison.

There are number of mega projects that mining companies have been considering for implementation or exploration in the district. This includes the expansion of rock Phosphate production by FOSKOR, the Phlogopite processing facility, the Koalin clay project, institution of underground copper mining operations at Phalaborwa, surface strip mining of mineral sand in Gravellotte area, exploitation of heavy mineral deposits in the Tzaneen area (by Red River mining and ISCOR), erection of a steel production facility (Magnetie).

There are small mining initiatives such as the small gold mining projects in the Giyani and Murchison sequence greenstone areas and the production of dimension stone for the building industry at the Mica area. Potential also exist for small scale mining in the Murchison sequence near Gravellotte (antimony and emeralds) and along the East/ West ridge of mineralization south of Phalaborwa and extending from the Kruger National Park to Mica.

Overall the main potential is centered around Phalaborwa in the Phalaborwa Mineral complex with its well known copper and Phosphate resources and in the Murchison Range from Gravellotte towards Nkowakowa / Tzaneen which is reputed to be the most diverse mineralization zones in he world.

Mining development has a potential to contribute over R6300 million in direct investments through the different ventures/prospecting in the district. Mining development could in the short term form the corner stone of economic growth not only in the district but also in the whole of Limpopo Province.